MORE THAN 15 DATA SCIENCE COURSES
Increase your expertise in business, technology and analyse your data
15+ courses

Explore a variety of fresh topics

Expert trainers

Find the right trainer for you

Focus on target

Increase your personal expertise
Why Predictive Analytics
Making sense out of Data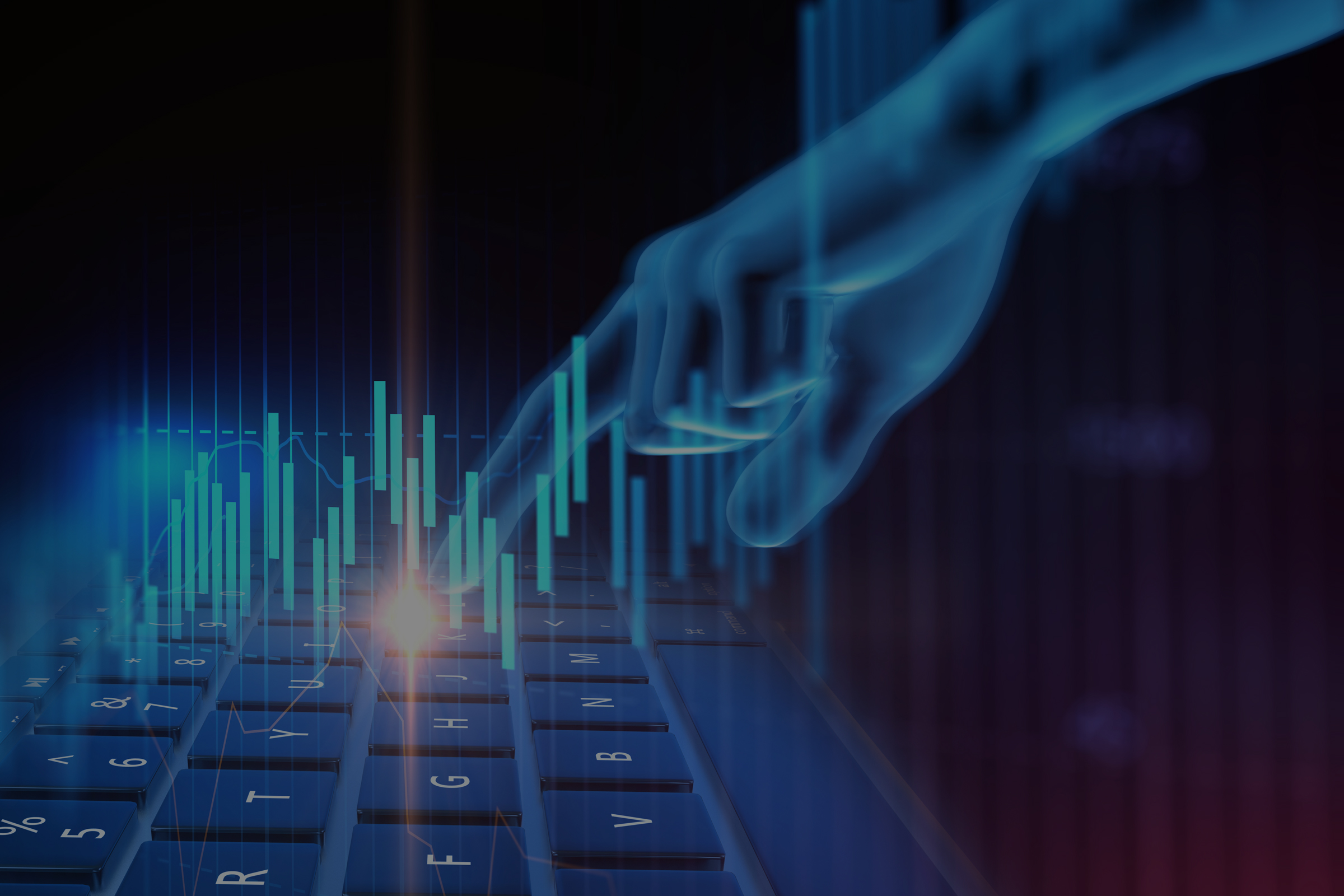 We are a NITA certified training centre,NITA/LEVY/GPEA/2845, for Analytics and run 5 types of trainings.
Open Programs- Introductory Data Science 96 Hours +, Intermediate Data Science 72 Hours + and Advanced Data Science 60 hours +
Executive Masterclass : 2 day programs in Finance Analytics, Marketing Analytics, Supply Chain Analytics, Derivative Finance, Data Journalism, Health Informatics, HR Analytics, Retail Analytics, Open Source Information Intelligence.
Custom program specific to industry verticals i.e Agriculture, Health Care & Pharma, Banking, Insurance, Government, Logistics, Academia, Media, Manufacturing, Real Estate, Hospitality, FMCG
One on One executive data coaching sessions
Certified Analytics programs in partnership with certifying bodies- MapR, DataIku, Kaggle, ABMC and Linkedln.Please check lab.predictiveanalytics.co.ke
We have monthly events where we invite industry leaders to come and learn the realms of analytics driven decisioning. The themes range from supply chain analytics, marketing analytics to finance analytics. As a partner you get to have access to the database of participants as well us use your platform solution for the training. Please check events.predictiveanalytics.co.ke for our previous events.
We have also developed an Analytics Box that offers a suite of Analytics solutions for clients both consumer facing i.e credit scoring, churn prediction and internal operations i.e financial performance, operation optimisation, lead generation, HR analytics.
Our Partners
Institutions we have partnered with or Worked with previously